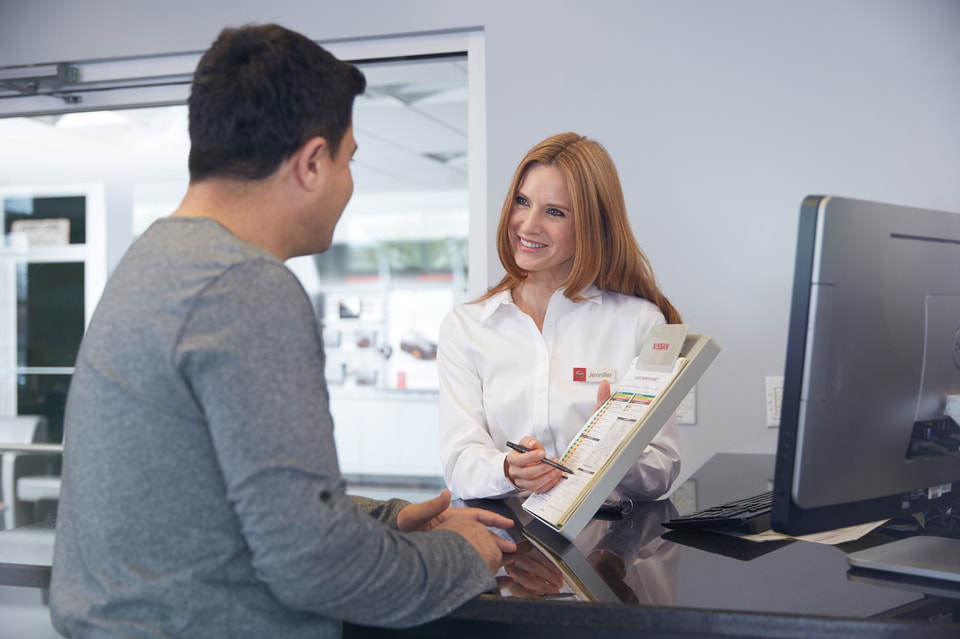 ​
It's a new year, and this means it's your perfect opportunity to make the most of your Nissan service and routine maintenance. Keeping up with seasonal vehicle service is an essential part of keeping your vehicle running all year long. We have a few tips and tricks to make your Nissan ready for whatever life in Grand Rapids can throw your way.
Schedule Your Service Online
The easiest way to avoid costly repairs down the line is to keep up with your routine maintenance here at Fox Nissan. We can set you up with a personalized routine maintenance schedule that meets both your budget needs and your individual lifestyle and driving habits.
Oil Changes
One of the most important services for your car, truck, or SUV is regular oil changes. Oil helps to maintain proper lubrication of essential parts to prevent excess wear and damage to your vehicle. As oil ages, it becomes thick and full of particles, so it is essential to change to fresh, clean oil at regular intervals to prevent buildup of sludge.
Tire Rotations and Seasonal Changes
Michigan drivers are no stranger to snowy and cold winters, so getting the proper set of tires is an important part of winter driving safety in Wyoming MI. We have a full selection of the right winter tires for your Nissan car, truck, or SUV, so you don't' have to shop around for the best deal on your winter tires.
When you're ready to make the most of your Nissan car, truck, or SUV, come see us right here at Fox Nissan in Grand Rapids! You can quickly and easily schedule your service appointment with us online or by phone, so don't wait to call! In a hurry? Check out our Nissan Express Service!